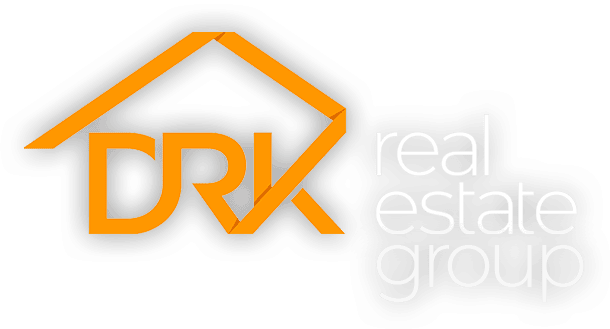 Main Content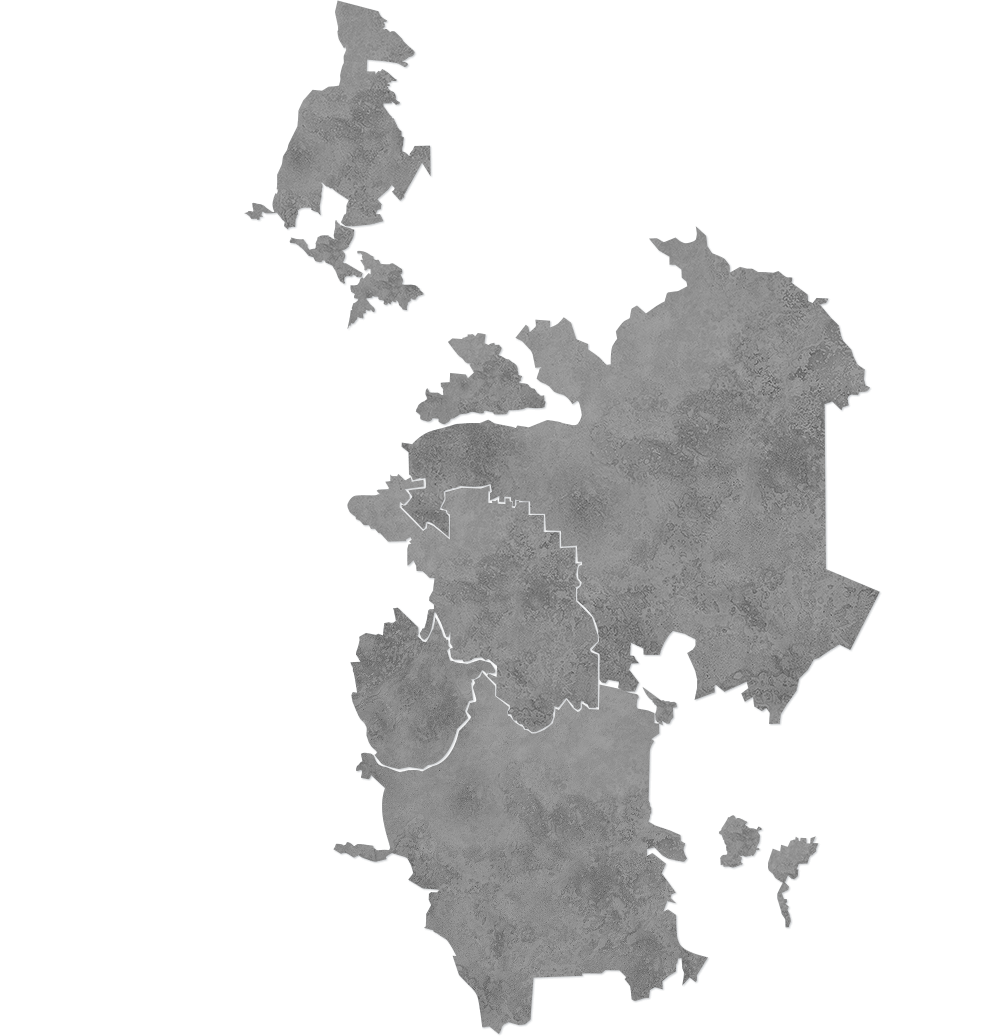 Arroyo
Grande Buellton Lompoc
Vandenberg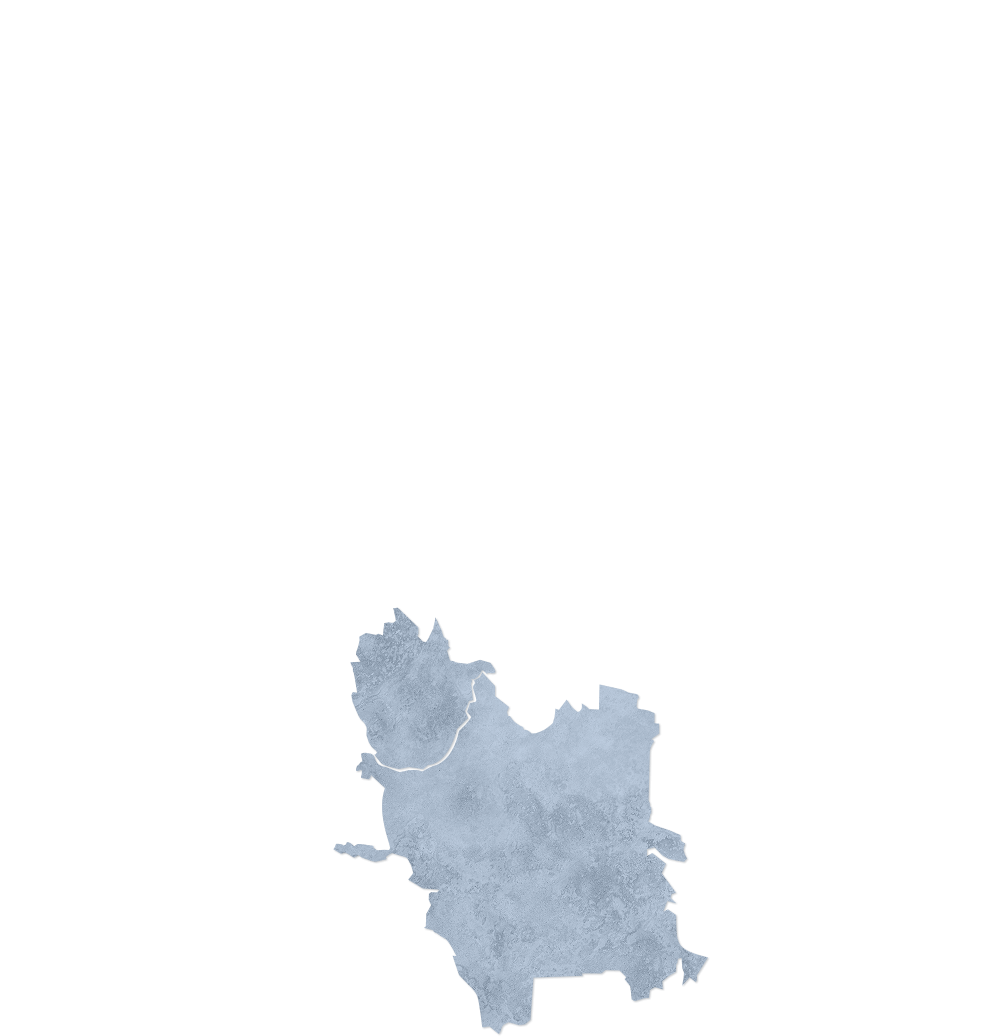 Los
Alamos

Nipomo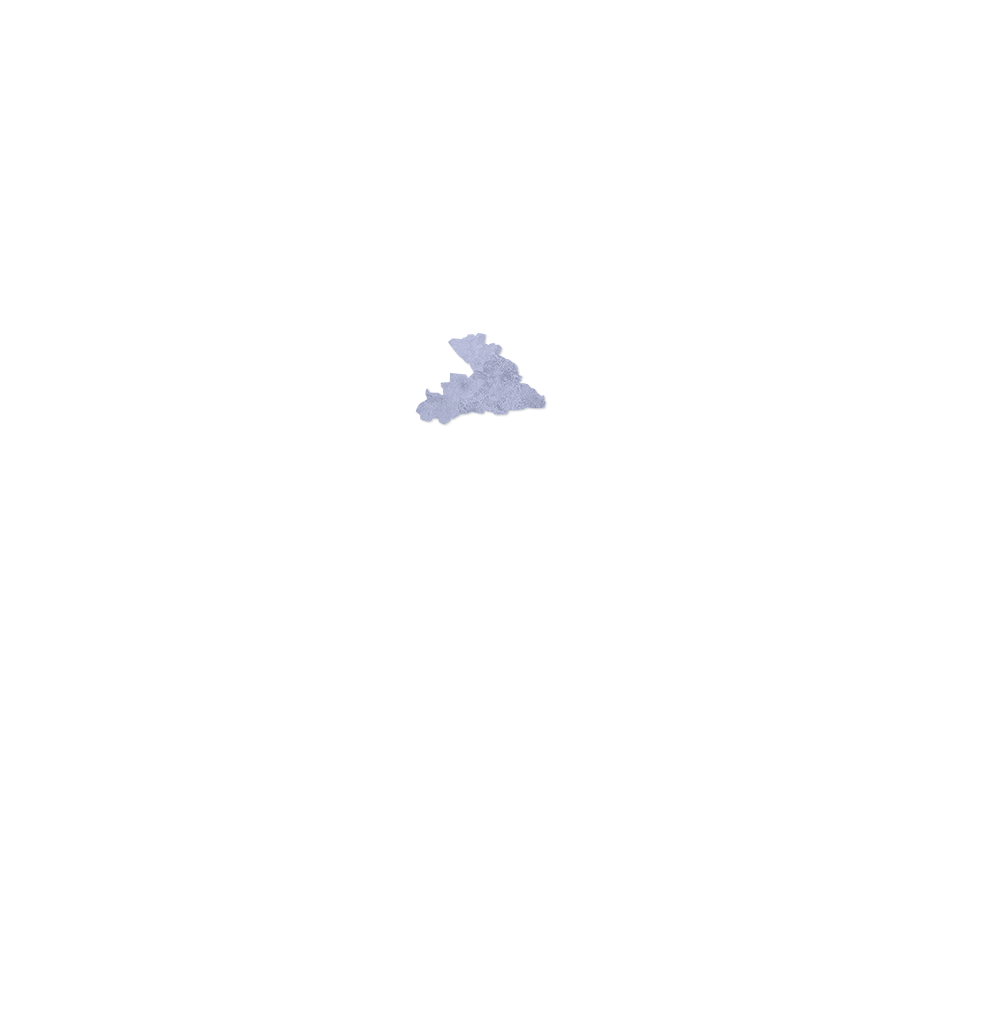 Orcutt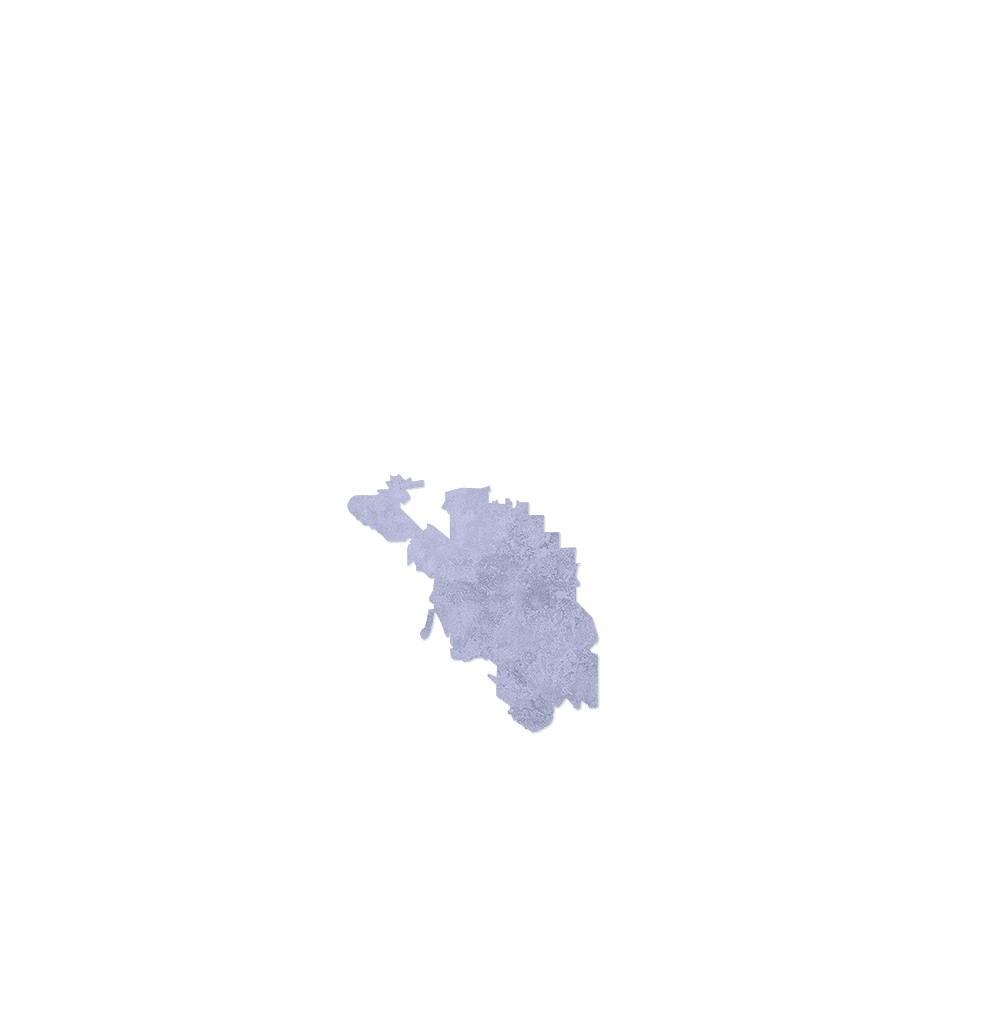 Pismo Beach San Luis
Obispo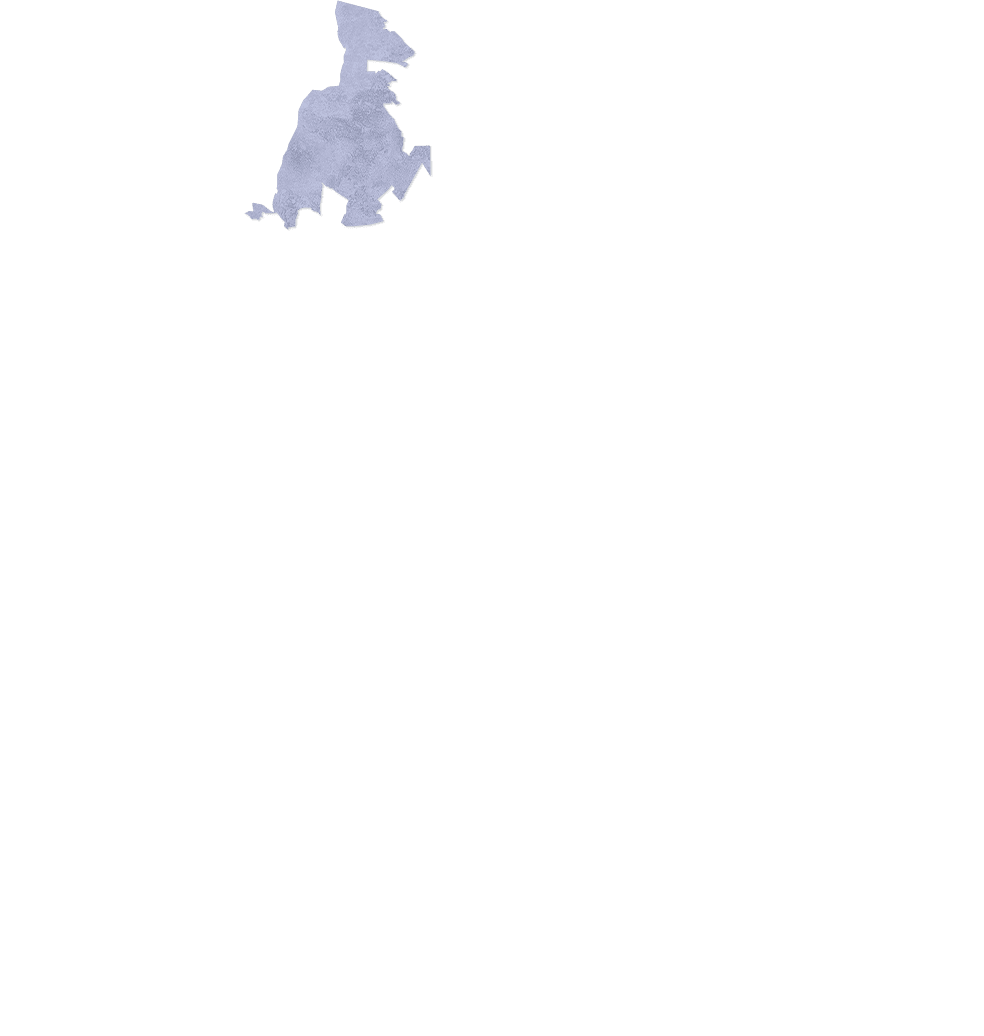 Santa
Maria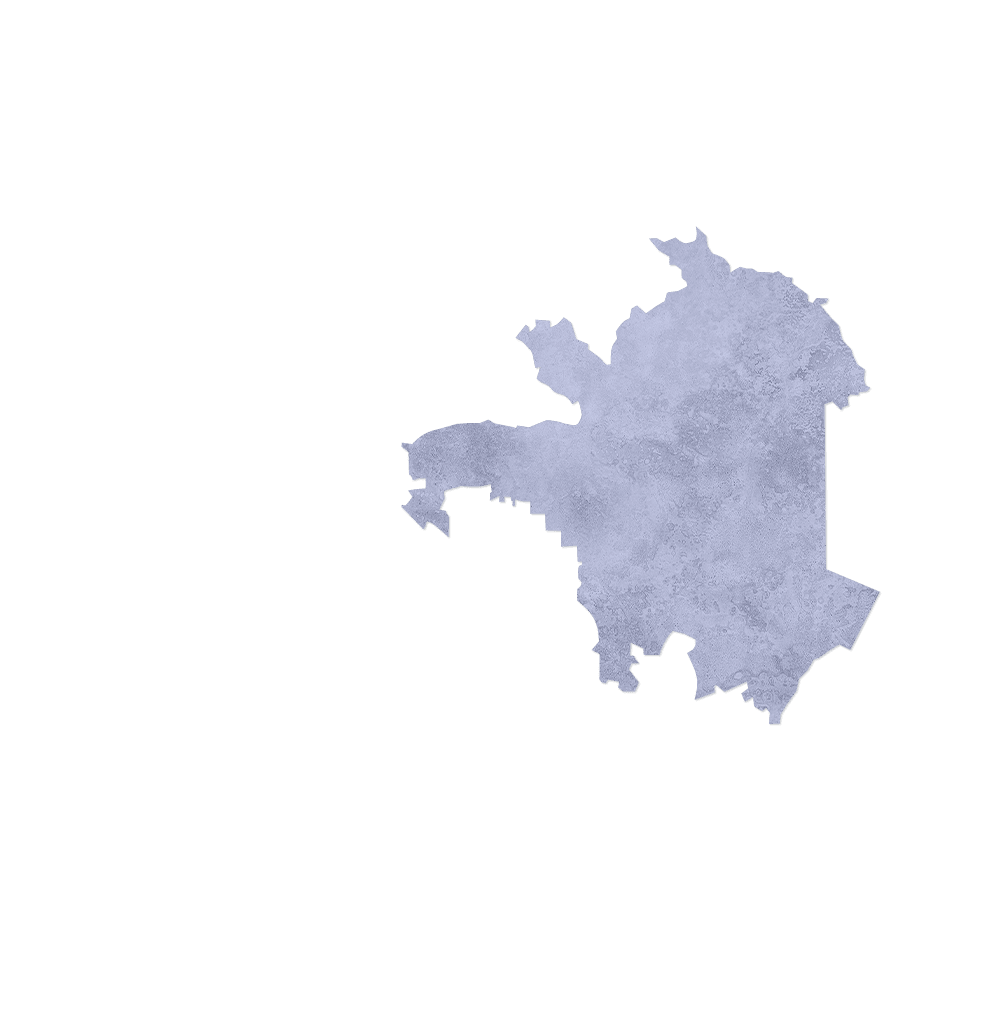 Solvang Arroyo Grande
The largest city within the "Five Cities" group of cities south of San Luis Obispo, there's something for everyone in Arroyo Grande. The city boasts of year-round entertainment options, many schools, foodie favorites, beautiful sunsets and fun with off-road vehicles.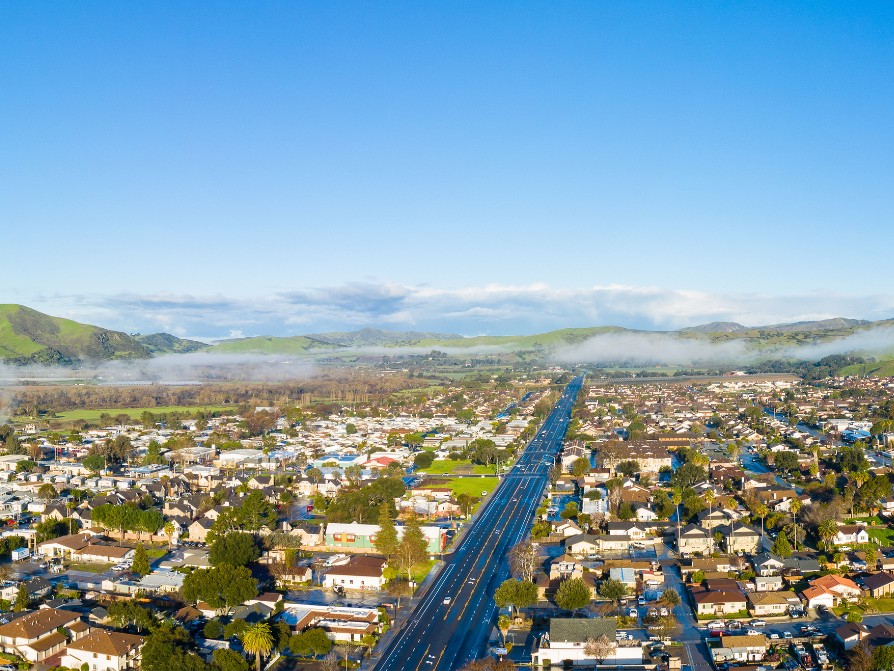 Buellton
In the heart of wine country, with California Distinguished Schools, shopping, golf courses, and entertainment, Buellton is an ideal place to reside. The Chumash Casino, Cachuma Lake, and the beach are but minutes away.

Lompoc & Vandenberg
Vandenberg Space Force Base is located 9.2 miles North of Lompoc with SpaceX utilizing their facilities for launch. Lompoc is home to area wineries and tasting rooms, and the most fully restored and furnished California Mission. Lompoc is also a city that embraces the arts and beaches can be accessed in a 30 min or less drive. Skydiving, bike riding, and anything outdoors makes Lompoc a great place to call home.

Los Alamos
You could say Los Alamos is the center of the wine industry with all the vineyards and tasting rooms around. Charming Bed & Breakfasts and cafes in town invite an upscale clientele that allows Los Alamos to retain its quaint character. Whether it's western living, wines or gourmet foods you may want to call Los Alamos home.

Nipomo
Nipomo is home to Trilogy Golf Course, Blacklake Golf Course, Jockos Famous Steak House, and the 74-acre Nipomo Community Park. With acclaimed schools and plenty of space Nipomo is a great location for families.

Orcutt
If you are looking for that small town vibe with big city conveniences Orcutt is the place for you. Vandenberg Space Force Base is a 20-minute drive south while the beach is a 20-minute drive West. Great Schools, shopping, restaurants, and many wine tasting rooms add to the unique character the Orcutt provides.

Pismo Beach
Pismo Beach's motto is "Clam Capital of the World". With the pier, beach, and downtown area that has never been truer. Shopping is easy and exciting with many boutique shops and the Pismo Outlets. Dining out has never been easier with all the choices at your disposal.

San Luis Obispo
A city in California's Central Coast region, SLO living takes on new meaning here. The Mission San Luis Obispo de Tolosa is a 1700s Spanish mission. Nearby, vendors selling produce, flowers and food take over Higuera Street for the Downtown SLO Farmers' Market. The San Luis Obispo Museum of Art focuses on work by contemporary California artists. Industry-wise many tech companies are located here and San Luis Coastal Unified School District covers grades K-12, Cuesta Community College, and California Polytechnic State University are great choices have your student covered.

Santa Maria
Santa Maria is the most populous city in the Santa Maria-Santa Barbara, CA Metro Area. It is known for its wineries and barbecue, a local specialty. Waller Park is one of the loveliest parks you will ever encounter. Shopping abounds in the city with various options. West of the city, the Guadalupe-Nipomo Dunes stretch down the Pacific Coast offering many beach activities.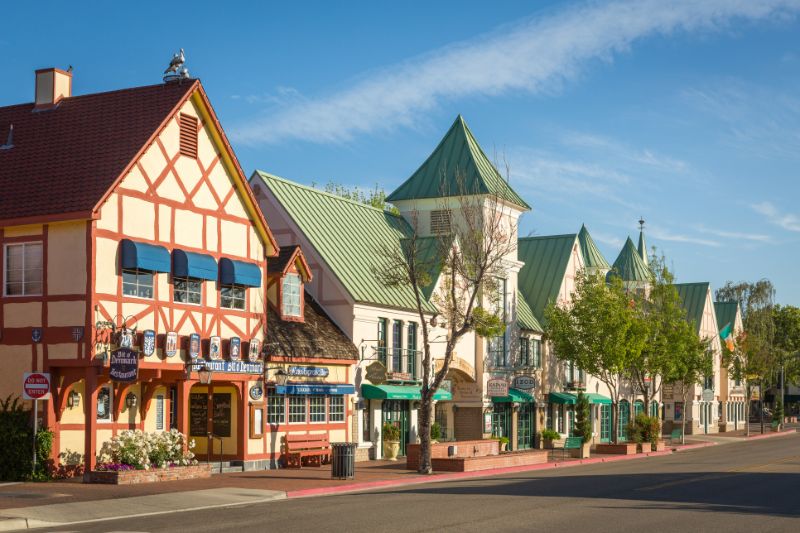 Solvang
Solvang s a city in the Santa Ynez Valley with a population of 6126 people residing. It has proven popular with tourists by offering wine tasting, dining, and outdoor activities. Golf, Bicycling, Nojoqui Falls, and golf courses offer an active lifestyle.