New Home Residential Sales

With over 24 years' experience, Diana specializes in New Home Residential Sales Community Management.
Sales Office Management
Diana takes responsibility for managing the day to day operations and functions of running a new home community sales office. She understands the complexity of building a home and the critical construction timelines. Her experience and leadership provide direction and support to the entire team, ensuring that goals and absorptions are met.
Together with the builder and construction team, she will facilitate the sales transaction process to ensure it goes smoothly guiding and navigating the Buyers during the building and escrow process with impressive results.
Building on a history of partnership and a foundation of "Professionalism, Solutions & Community" she is highly regarded in the construction industry among her clients and peers for her knowledge and personal service.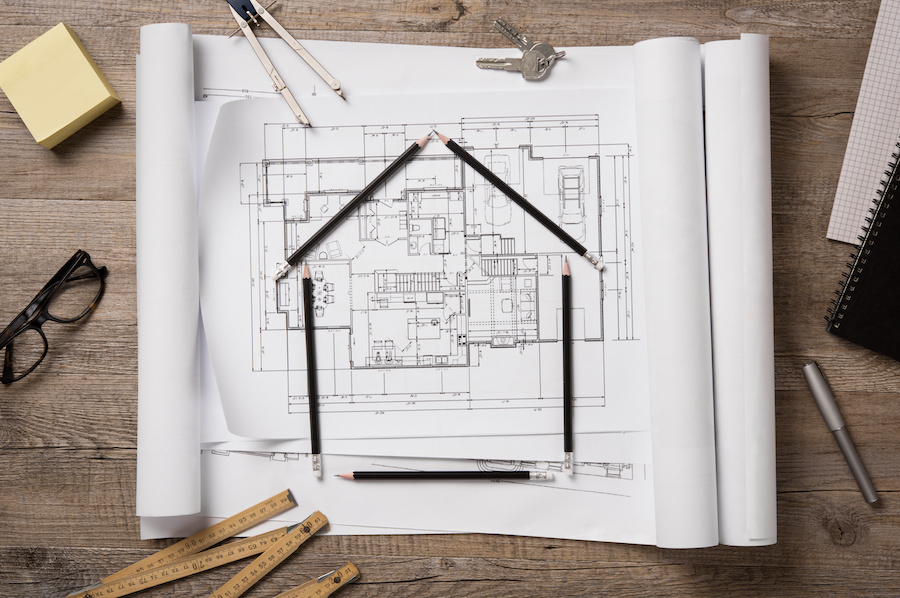 Developers
Developers rely on Diana's expertise and market knowledge where she collaborates with them on the floor plans and what Buyers like to see in new homes. She stays current with all the latest market trends to ensure the latest strategies are being met to guarantee the greatest exposure to the general public.
Surrounded by a team of top-notch professionals all working together building new homes on behalf of the client is a process and she has the experience and confidence of Builders to deliver the results needed. Diana understands that new home construction communities are successful when the team works together.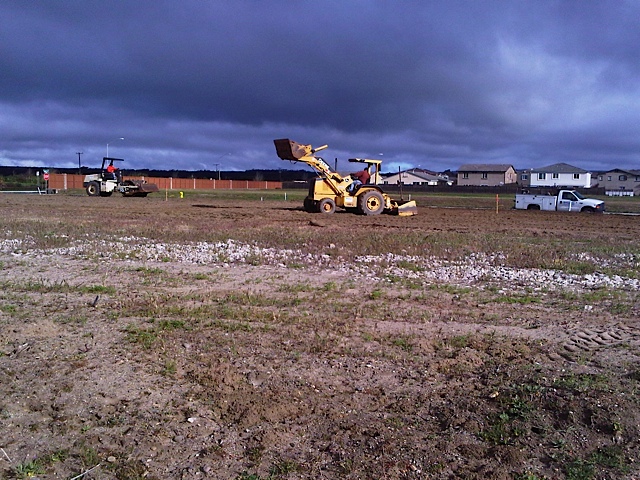 New Home Community Experience
If you are looking for the right Sales Team to come alongside you to promote your new home community, contact DRK Real Estate and we can provide you with a detailed sales and marketing plan that gives you the results you are looking for.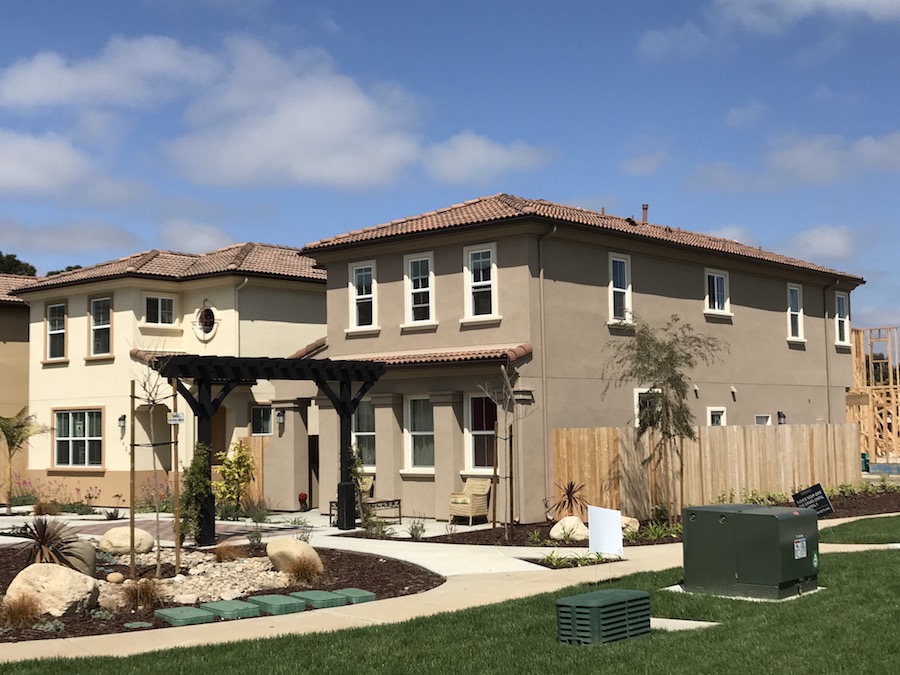 New Home Communities Sold
Purisima Hills | Lompoc

Celebrations II SFR | Santa Maria

Briar Creek Gardens SFR | Lompoc

Dove Creek Cottages SFR | Atascadero

Dove Creek Villas Condominiums | Atascadero

Autumnwood SFR | Wildomar Riverside County

LaVentana Villas 1 SFR | Santa Maria

LaVentana Vistas 1 Townhomes | Santa Maria

Pacific Crest 3 SFR | Santa Maria

Oak Creek Condominiums | Santa Maria

Somerset Gardens Townhomes | Santa Maria

Mission Creek Condominiums | Santa Maria