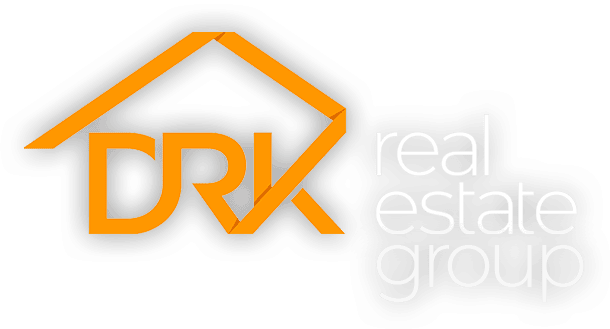 Main Content
Diana, a California native loves living on the beautiful Central Coast and all that it has to offer.
As the founding Broker / Owner with over 24 years' experience, she has built a valued trust and highly regarded among her peers and clients for her knowledge, dedication and personal service. Her clients find confidence in her recommendations with their important life-changing decisions.
Diana is a member of Santa Barbara, Santa Maria, San Luis Obispo and Lompoc Valley Association of Realtors, where she currently serves as Board Member. She also serves as a mentor and trainer to new Agents.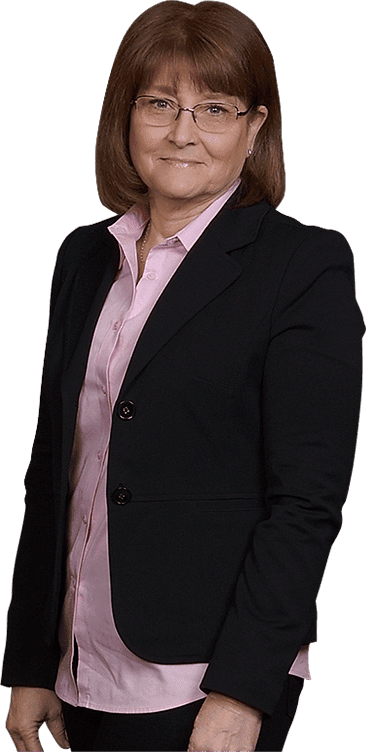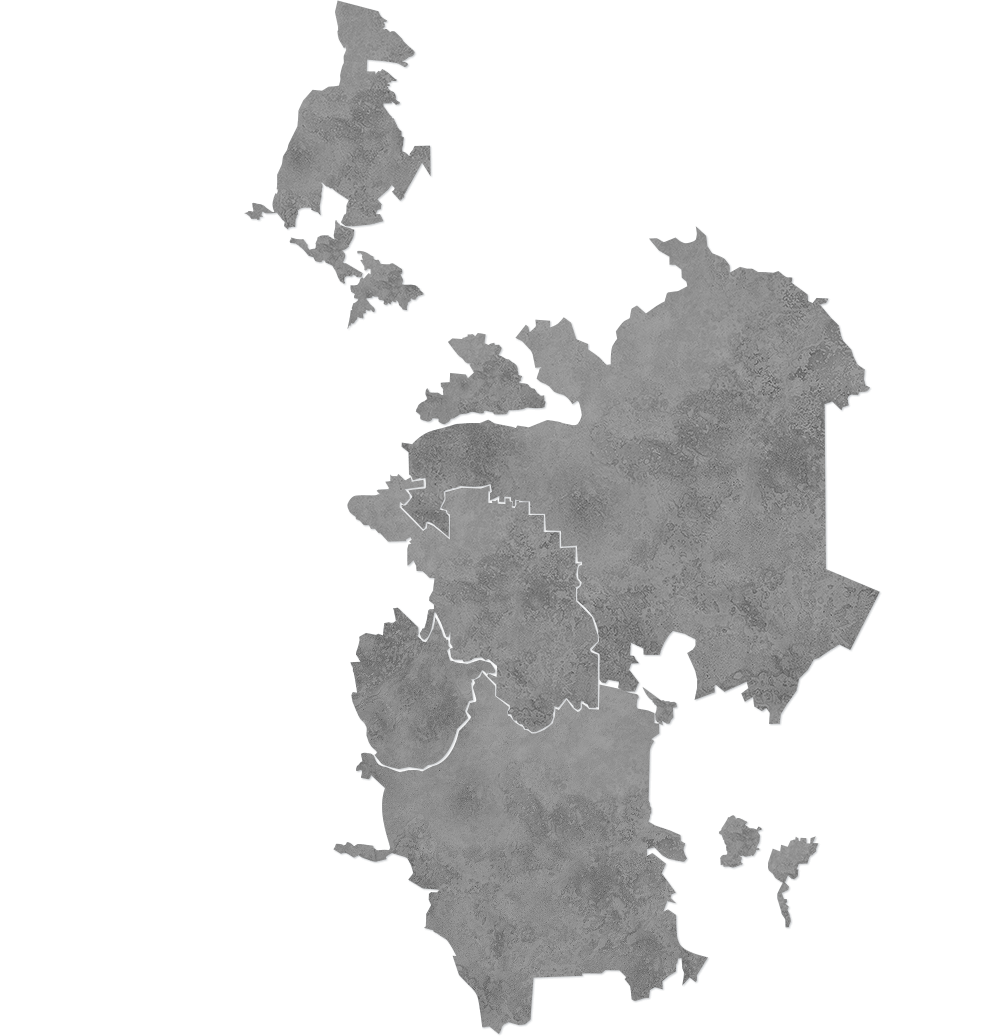 Arroyo
Grande Buellton Lompoc
Vandenberg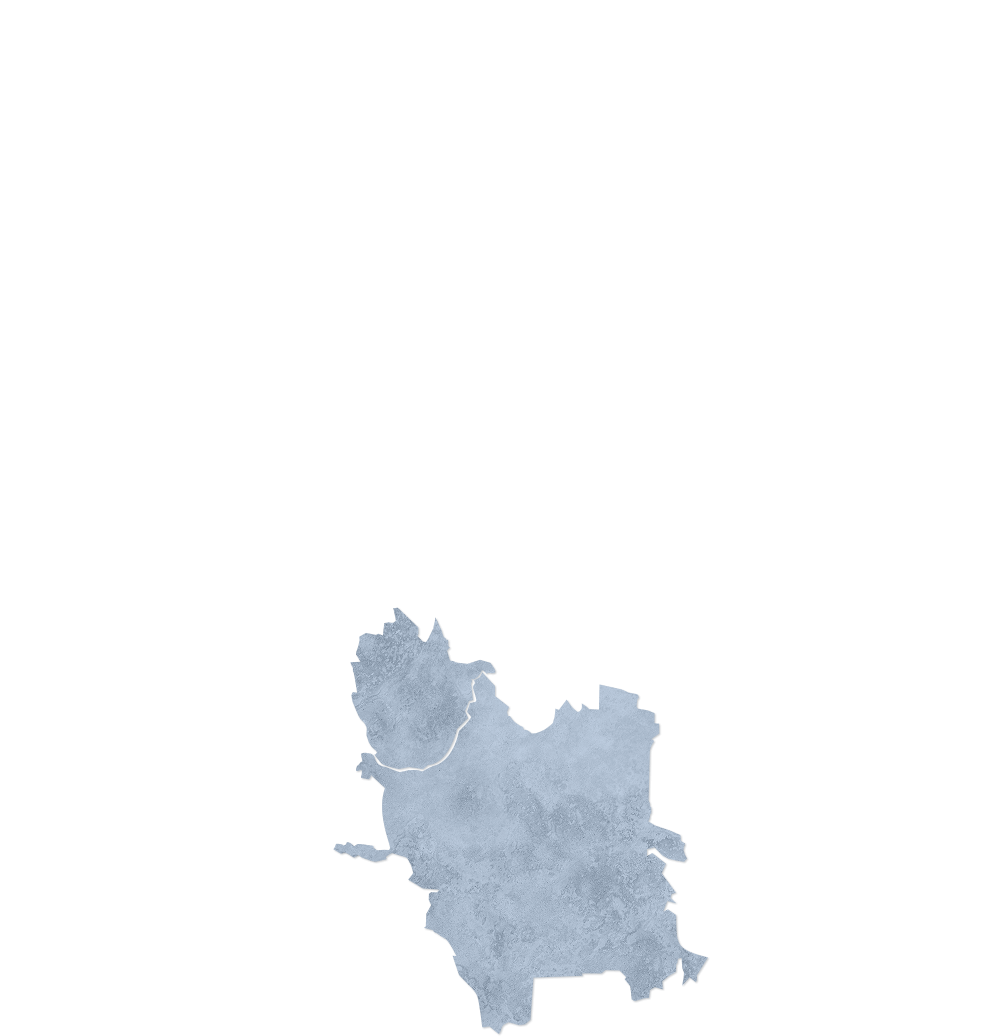 Los
Alamos

Nipomo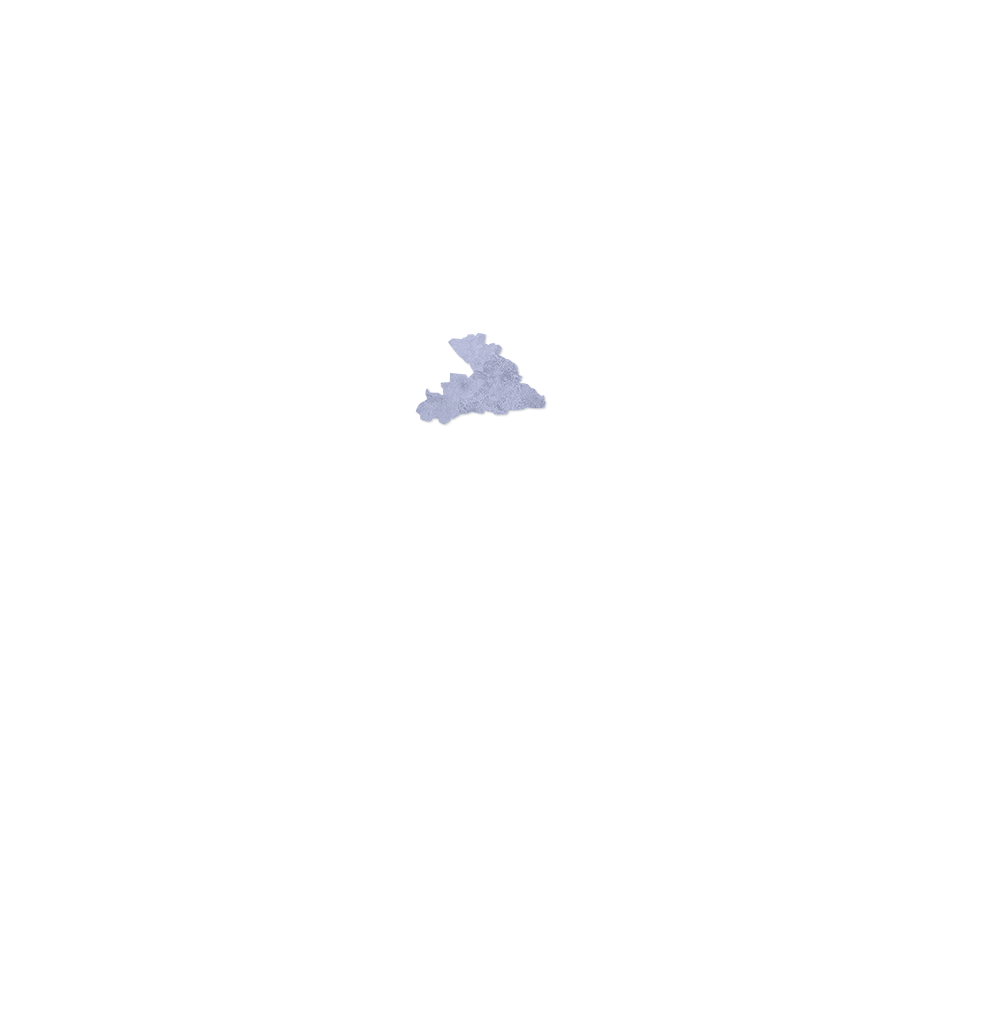 Orcutt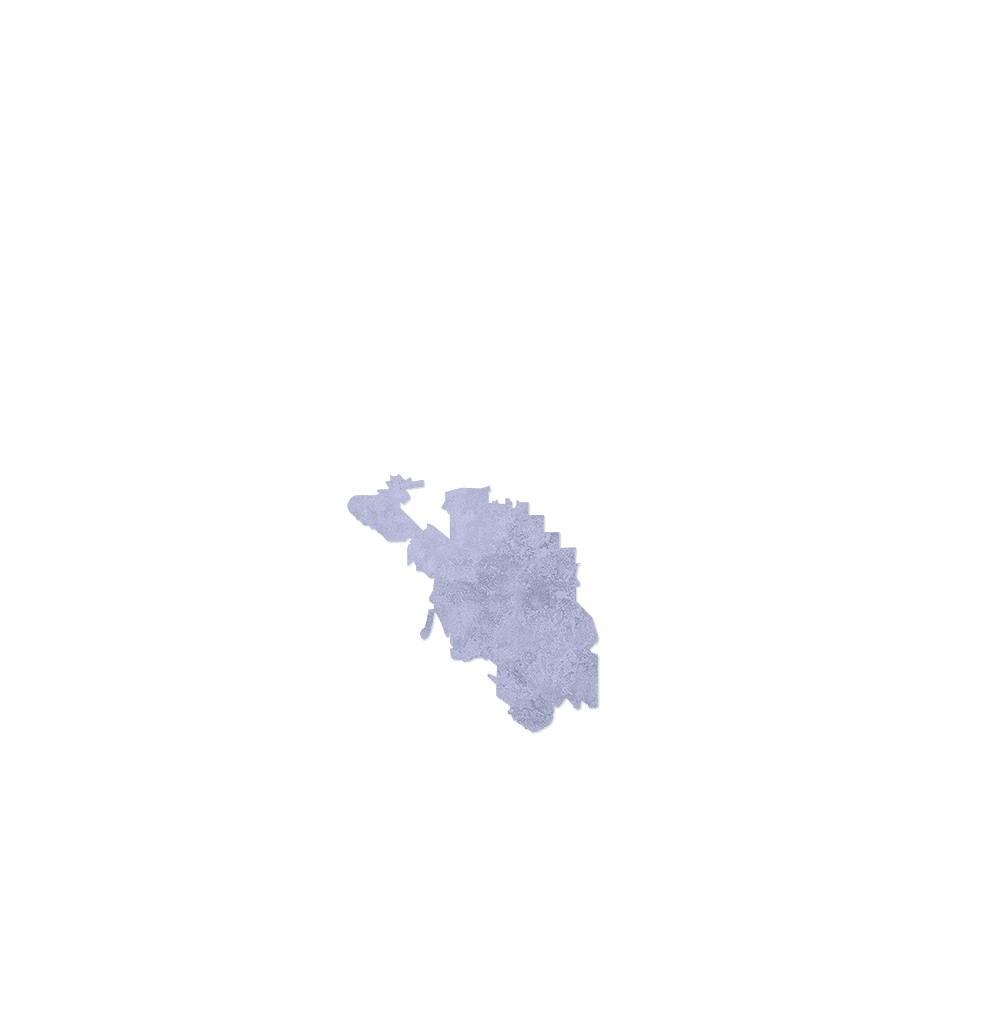 Pismo Beach San Luis
Obispo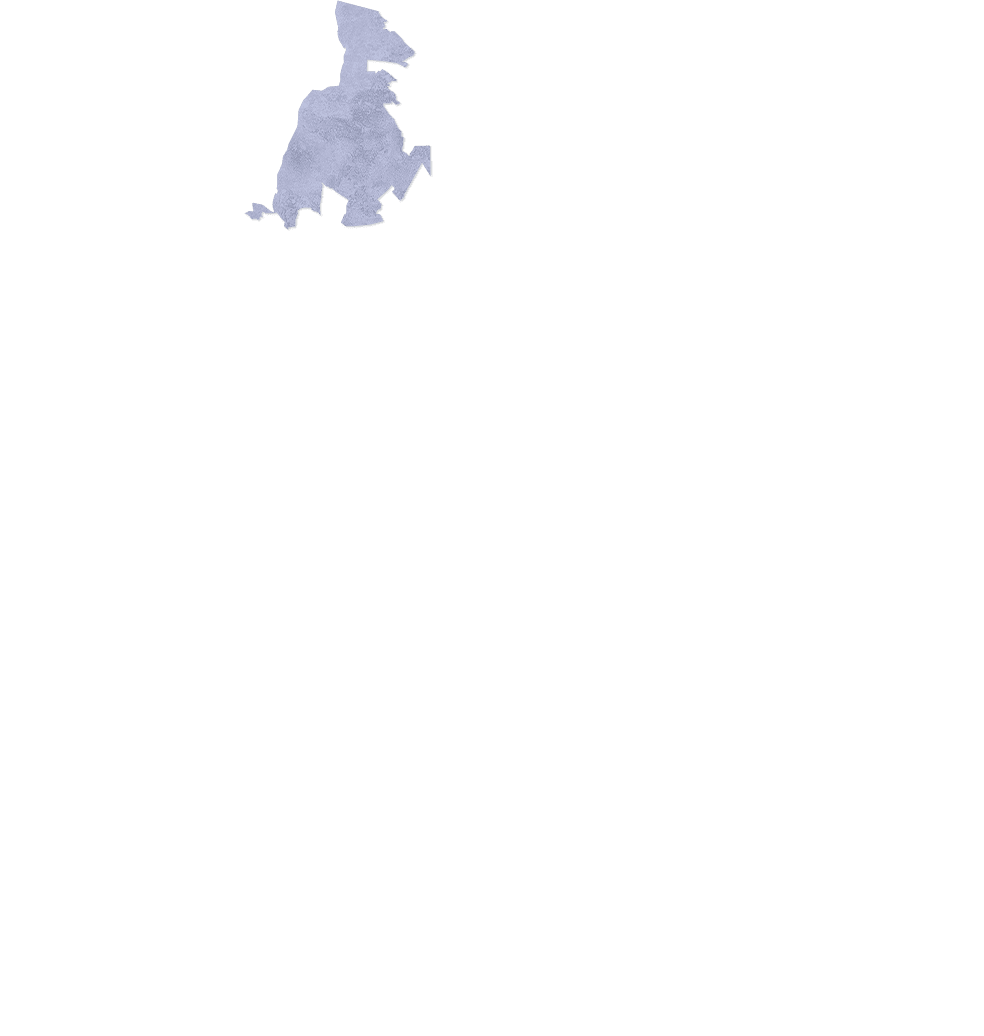 Santa
Maria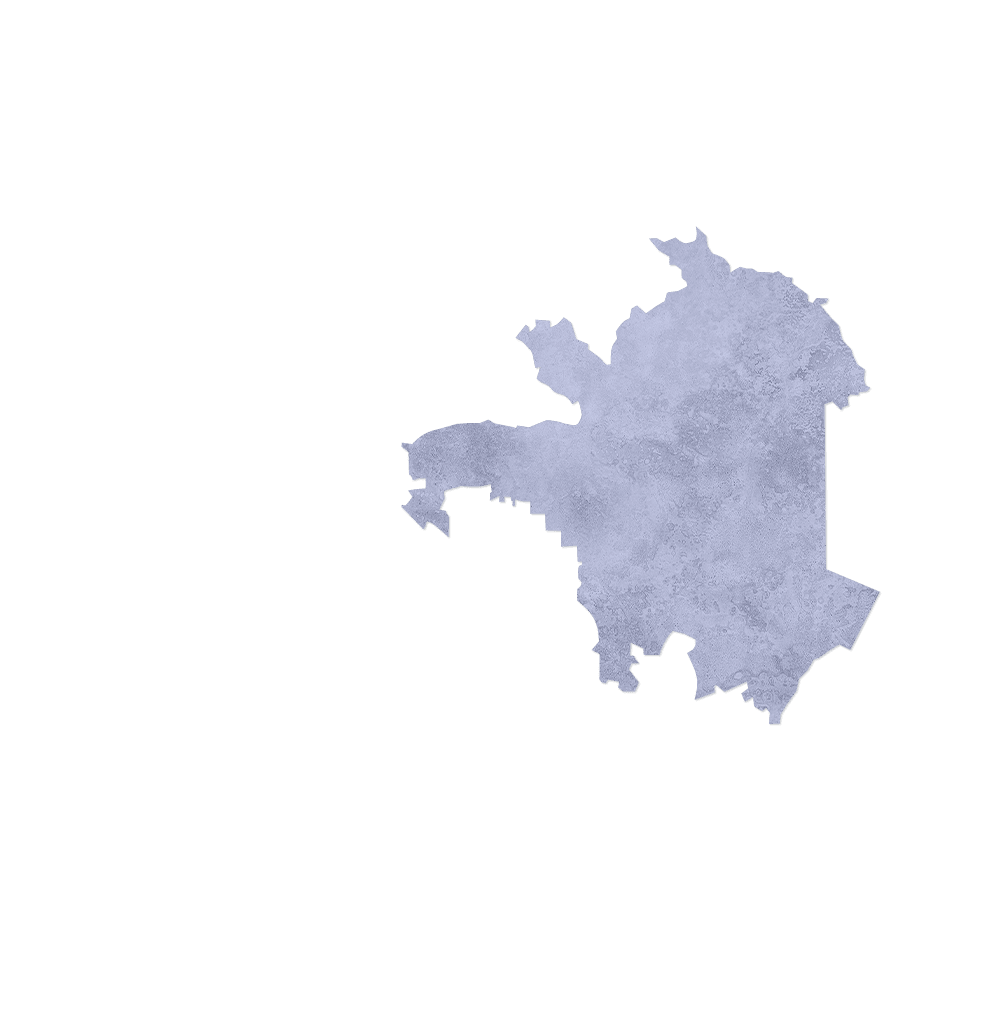 Solvang Arroyo Grande
The largest city within the "Five Cities" group of cities south of San Luis Obispo, there's something for everyone in Arroyo Grande. The city boasts of year-round entertainment options, many schools, foodie favorites, beautiful sunsets and fun with off-road vehicles.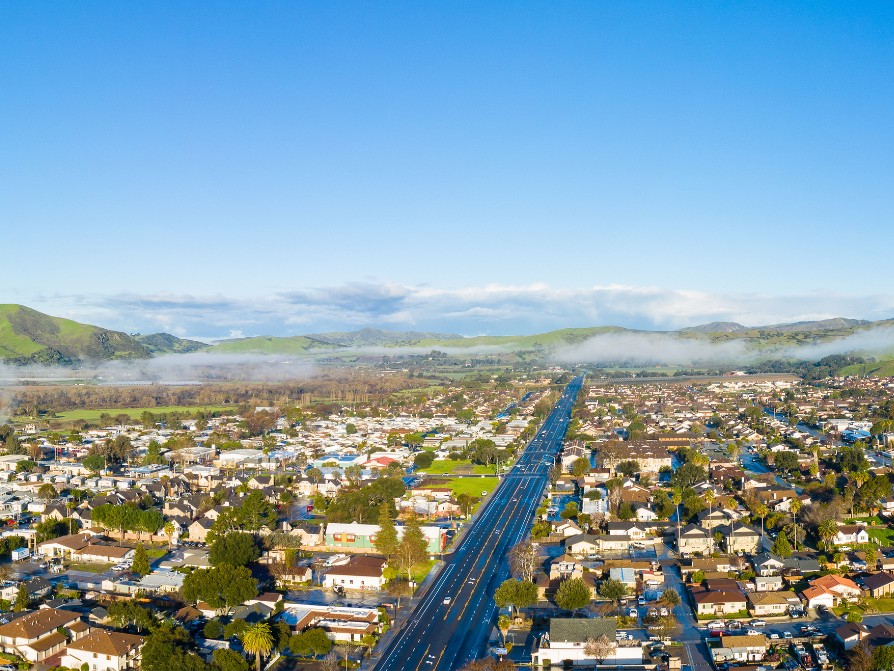 Buellton
In the heart of wine country, with California Distinguished Schools, shopping, golf courses, and entertainment, Buellton is an ideal place to reside. The Chumash Casino, Cachuma Lake, and the beach are but minutes away.

Lompoc & Vandenberg
Vandenberg Space Force Base is located 9.2 miles North of Lompoc with SpaceX utilizing their facilities for launch. Lompoc is home to area wineries and tasting rooms, and the most fully restored and furnished California Mission. Lompoc is also a city that embraces the arts and beaches can be accessed in a 30 min or less drive. Skydiving, bike riding, and anything outdoors makes Lompoc a great place to call home.

Los Alamos
You could say Los Alamos is the center of the wine industry with all the vineyards and tasting rooms around. Charming Bed & Breakfasts and cafes in town invite an upscale clientele that allows Los Alamos to retain its quaint character. Whether it's western living, wines or gourmet foods you may want to call Los Alamos home.

Nipomo
Nipomo is home to Trilogy Golf Course, Blacklake Golf Course, Jockos Famous Steak House, and the 74-acre Nipomo Community Park. With acclaimed schools and plenty of space Nipomo is a great location for families.

Orcutt
If you are looking for that small town vibe with big city conveniences Orcutt is the place for you. Vandenberg Space Force Base is a 20-minute drive south while the beach is a 20-minute drive West. Great Schools, shopping, restaurants, and many wine tasting rooms add to the unique character the Orcutt provides.

Pismo Beach
Pismo Beach's motto is "Clam Capital of the World". With the pier, beach, and downtown area that has never been truer. Shopping is easy and exciting with many boutique shops and the Pismo Outlets. Dining out has never been easier with all the choices at your disposal.

San Luis Obispo
A city in California's Central Coast region, SLO living takes on new meaning here. The Mission San Luis Obispo de Tolosa is a 1700s Spanish mission. Nearby, vendors selling produce, flowers and food take over Higuera Street for the Downtown SLO Farmers' Market. The San Luis Obispo Museum of Art focuses on work by contemporary California artists. Industry-wise many tech companies are located here and San Luis Coastal Unified School District covers grades K-12, Cuesta Community College, and California Polytechnic State University are great choices have your student covered.

Santa Maria
Santa Maria is the most populous city in the Santa Maria-Santa Barbara, CA Metro Area. It is known for its wineries and barbecue, a local specialty. Waller Park is one of the loveliest parks you will ever encounter. Shopping abounds in the city with various options. West of the city, the Guadalupe-Nipomo Dunes stretch down the Pacific Coast offering many beach activities.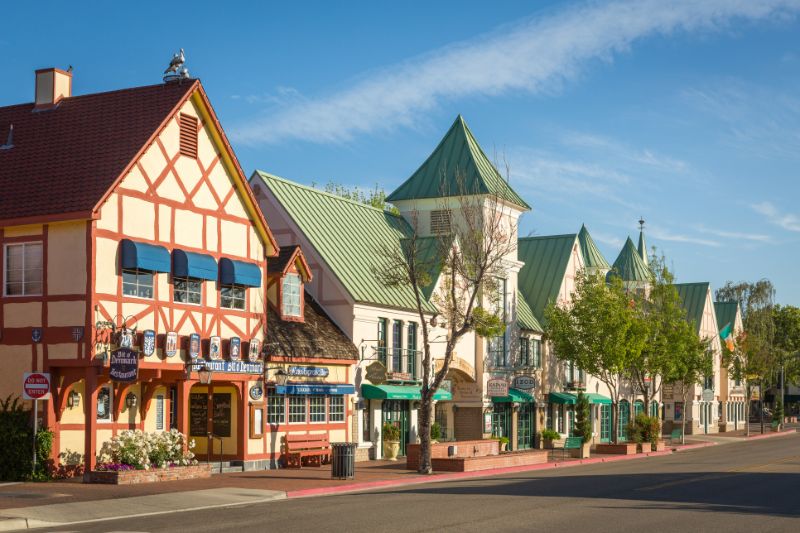 Solvang
Solvang s a city in the Santa Ynez Valley with a population of 6126 people residing. It has proven popular with tourists by offering wine tasting, dining, and outdoor activities. Golf, Bicycling, Nojoqui Falls, and golf courses offer an active lifestyle.
Rich, there are no words to describe the impeccable service that we received from you. From meeting you to close of escrow and beyond, you continually were available, responded to our questions and needs immediately. Your follow up was consistent. You served as our realtor and protector. We cannot thank you enough. Thank you again
Superb Realtor whom I had the pleasure to work twice and would do it again! Let me tell you about Diana. She is a very passionate, professional, caring and all around awesome real estate agent whom I had the pleasure of working as helped us buy and sell our house (a couple years later). Throughout
Outstanding customer service with extra TLC for these 1st time home sellers! From beginning to end, our experience with Diana Kolec was beyond our expectations; she became a friend! We had crossed paths professionally with Diana during the decade prior to selling, as she had ties to our neighborhood. We referred multiple buyers to the
Working with Diana on both the selling and buying of our new home was the perfect experience. She was professional, friendly, and a subject matter expert in real estate. Her knowledge and expertise properly set our expectations throughout the entire process and she made herself available anytime we had questions. Her thoughtfulness and care ensured
We recently relocated to California and connected with Rich. Rich has been amazing to work with, we could not be more pleased. Rich's professionalism, experience and knowledge of the Central Coast market is expansive. No question was too big or too small, Rich was always on it. Rich was quick to respond, happy to help
Dear Diana, We would like to take a minute to let you know how appreciative we are of your service. Purchasing not just one, but two homes with a 1031 exchange process is quite a journey and yet, you were handling it all like a champ. Your professionalism, your vast knowledge of the area, and
Excellent! Diana is an extremely knowledgeable professional who understands the market and is prompt, efficient, and very responsive to questions and requests. She recommended a local lender who could meet closing timelines, worked well with the lender and escrow company to ensure the transaction went forward smoothly once an offer was accepted, and she was
Diana has been very resourceful when purchasing our new home, not only did she help us all the way with every decision, but she treated us like family. We really loved working with Diana! Thank you.
Diana, Many thanks for working with us as the broker for the purchase of our new home in Purisima Hills. You certainly went above and beyond not only in making sure that we understood all features of and available upgrades for the home but also in helping us address our accessibility challenges. We cannot imagine
Diana was a major reason I chose to have a new home built rather than purchasing an existing house. Since I was moving from a distance, I had limited times I could drive five hours to look for housing. She assured me the building process could be done easily, even more so than buying a
If you live in or are planning to relocate to California's Central Coast, there is no better brokerage to help you find the home of your dreams or to help you sell your home for the best possible price. Get started today!