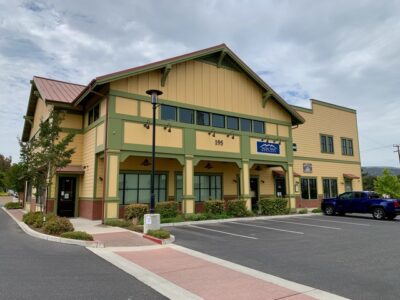 About DRK Real Estate
DRK Real Estate is an independent full-service real estate brokerage serving California's Central Coast.
Offering a specialized and progressive boutique real estate office catering to our client's individual needs. As local experts, we bring our knowledge and experience to you and provide the personalized service and responsiveness you can rely on.
Our vision is an explicit part of the DRK organization. "Professionalism, Solutions & Community" speaks of our personal integrity, ability to identify and resolve issues and bring a cohesive partnership working together. It not only is our promise and commitment to you, but it is what sets us apart from other real estate companies.
Our team of Experienced, dedicated Agents and staff have been hand selected that reflect our vision, ethics, and commitment to you. We have a long-standing reputation for protecting our client's interests and this is what brings our clients back for repeat business.
DRK offers the resources, experience, and foresight to address any concerns or challenges that may arise before or during the sale. We will help you find your perfect home, and navigate the process from start to finish making it as stress-free as possible.
If you're looking for a buying or selling experience that's beyond the typical real estate transaction, we're here to help.
DRK Real Estate Brokerage.
DRE Lic. #02062912.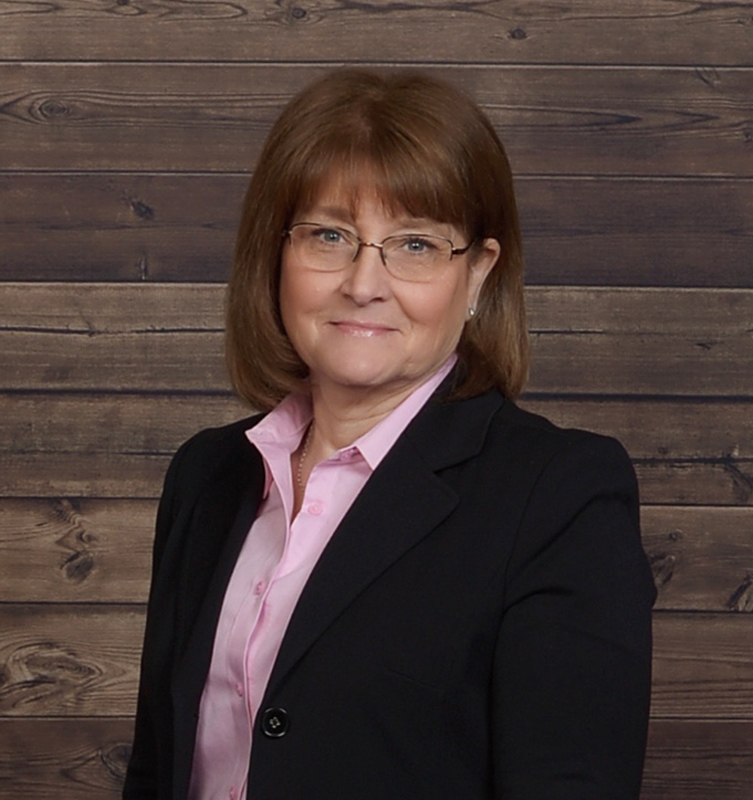 Diana, a California native loves living on the beautiful Central Coast and all that it has to offer. As the founding Broker / Owner with over 24 years' experience, she has built a valued trust and highly regarded among her peers and clients for her knowledge, dedication and personal service. Her clients find confidence in her recommendations with their important life-changing decisions. She is an inspirational and results-driven professional with a true passion for real estate, with a hands-on approach known for her personal level of customer service. Diana believes that Real Estate is more than just finding a home in your price range. It's about discovering the perfect home that will enrich your lifestyle. Her main mission is to provide each of her clients a seasoned insight into the current market and match every individual to their perfect home. Diana is a member of Santa Barbara, Santa Maria, San Luis Obispo and Lompoc Valley Association of Realtors, where she currently serves as Board Member. She also serves as a mentor and trainer to new Agents. Diana is very active in her community and volunteers with community projects, fundraisers and loves to plan events.
Read More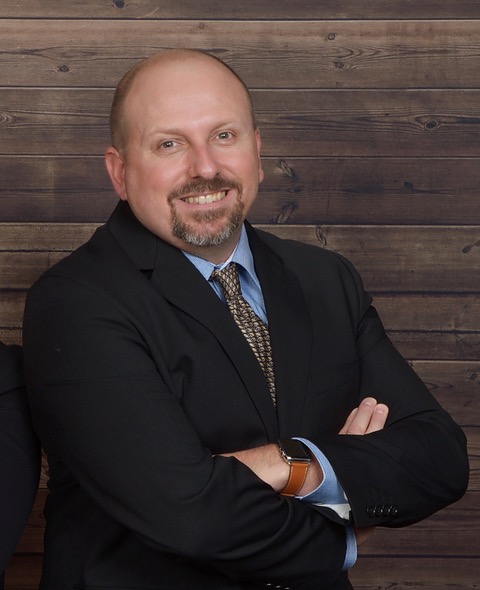 Richard Monighetti is a 5th generation local, born and raised on the Central Coast. Richard has seen the Central Coast evolve and grow in his lifetime. He hails from a family of real estate brokers and he is driven by results for his clients. This experience serves him well understanding his client's desires. As a Realtor®, Richard is enthusiastic about offering his clients the service and assistance they deserve. His positive attitude, critical thinking, and problem-solving skills provide invaluable support alleviating the stresses that buying or selling can encompass. His love of interaction with people allows him to be hands-on helping his clients through every step of the way. In his spare time, he enjoys spending time with his family and friends, home improvement projects, and classic automobiles. As a lifelong automotive enthusiast, he feels home at a car show or garage. While working in new construction and remodels gives him satisfaction, it's the never-ending learning that drives him.
Read More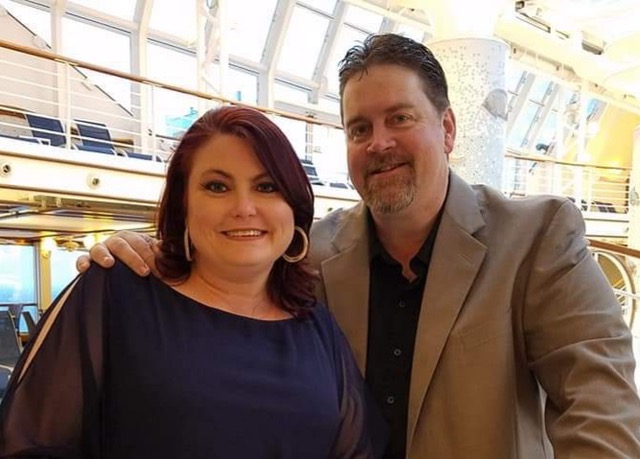 Randy and Cheryl are an integral part of DRK Real Estate. They are not only Transaction Coordinators who oversee the day to day paperwork ensuring timely delivery of signed documents, they are also licensed Realtors who understand the complexities of all sides of a transaction. They bring a wealth of knowledge and experience to DRK Real Estate. Their attention to detail, ability to multi-task, strong ethics, and excellent customer service skills are all assets that they possess, which enable them to be highly successful as Certified Transaction Coordinators. Randy and Cheryl believe at the end of the day, there is only one goal that matters, your SATISFACTION!! "Serving you proudly…Where service is more than just a memory!"
Read More